Wilson Reading System® (WRS) Advanced Startegies for MSL Group Instruction Course
---
LOGISTICS
General Information:
Wilson Reading System® (WRS) (an Orton-Gillingham derivative) is a highly effective, explicit, and systematic reading/spelling intervention for students with severe reading difficulties.

Dates & Times:
September 28, 29, 30, 2022, 9am-3:30pm
Cost:
$375 (includes lunch for three days)

Location:
University of Utah Reading Clinic
5242 South College Drive (480 West), Suite 100
Murray, UT 84123
Wilson® Credentialed Trainers:
Michele Blake (801 265-3951, Michele.Blake@utah.edu)
Grace Craig (801 265-3951, grace.craig@utah.edu)
Holly Dean (801 265-3951, holly.dean@utah.edu)
REGISTRATION AND FEES
To reserve your spot in this course, you must complete the registration information below and pay your registration fee of $375 to the University of Utah Reading Clinic (UURC). Until you pay the fee, your spot is not reserved. Please be aware that course spots are limited, fill quickly and are allocated on a "first come; first served" basis.
You may pay by credit card by going to the UURC "Shopping Cart"or you may mail a check for the workshop fee to the address below.
The UURC's geographical and mailing address is:
University of Utah Reading Clinic
5242 South College Drive (480 West), Suite 100
Murray, UT 84123
For driving directions, go here.
CANCELLATIONS
To cancel your reservation, notify (Michele Blake) as soon as possible.
If you cancel your reservation before September 8, 2022, a $50 processing fee will be deducted from your refund.
If you cancel on or after September 8, 2022, you will not receive a refund.
---
Please note: Your spot is NOT secured until
we verify that your information is complete.
Registration for Wilson Reading System® L2 Group Course 2022
First Name
LastName
Cert. Date
Status
Jenna
Haynie
Currently Taking
Spot Reserved
Sarah
Kocherhans
06/2022
Pending Receipt of Fee
Stephanie
Taylor
currently taking
Pending Receipt of Fee
Tina
Willmore
Currently Taking
Spot Reserved
---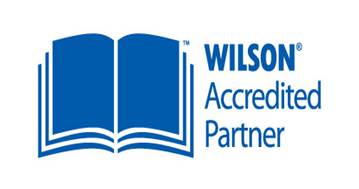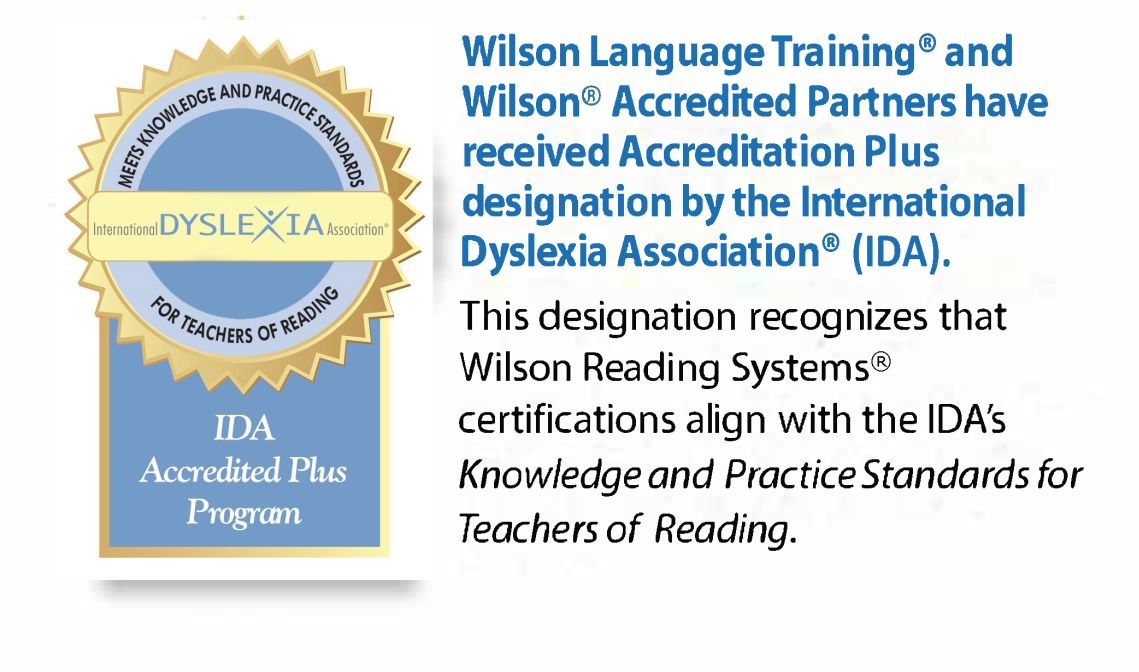 WILSON and Wilson Reading System are trademarks and/or registered trademarks
of the Wilson Language Training Corporation.