Lions, Elephants, and Reading . . . Oh My!
Internship in Botswana, Africa
The University of Utah Reading Clinic (UURC), Stepping Stones International (SSI) and the Hinckley Institute have partnered together, offering a unique opportunity to travel to Botswana, Africa.
This exceptional experience is open to all educators, including but not limited to: university education students, classroom teachers, reading specialists, special educators, administrators, paraprofessionals, and English-Language-Learner (ELL) personnel who have successfully completed and passed a Next StepsSM or Higher StepsSM training or a year-long Tier 1 Text or Word Study Practicum.
Interns or volunteers will change the lives of orphans and vulnerable adolescents (ages 12 - 18+), in the village of Mochudi, Botswana, by providing desperately needed literacy skills using the Next StepsSM or Higher StepsSM model.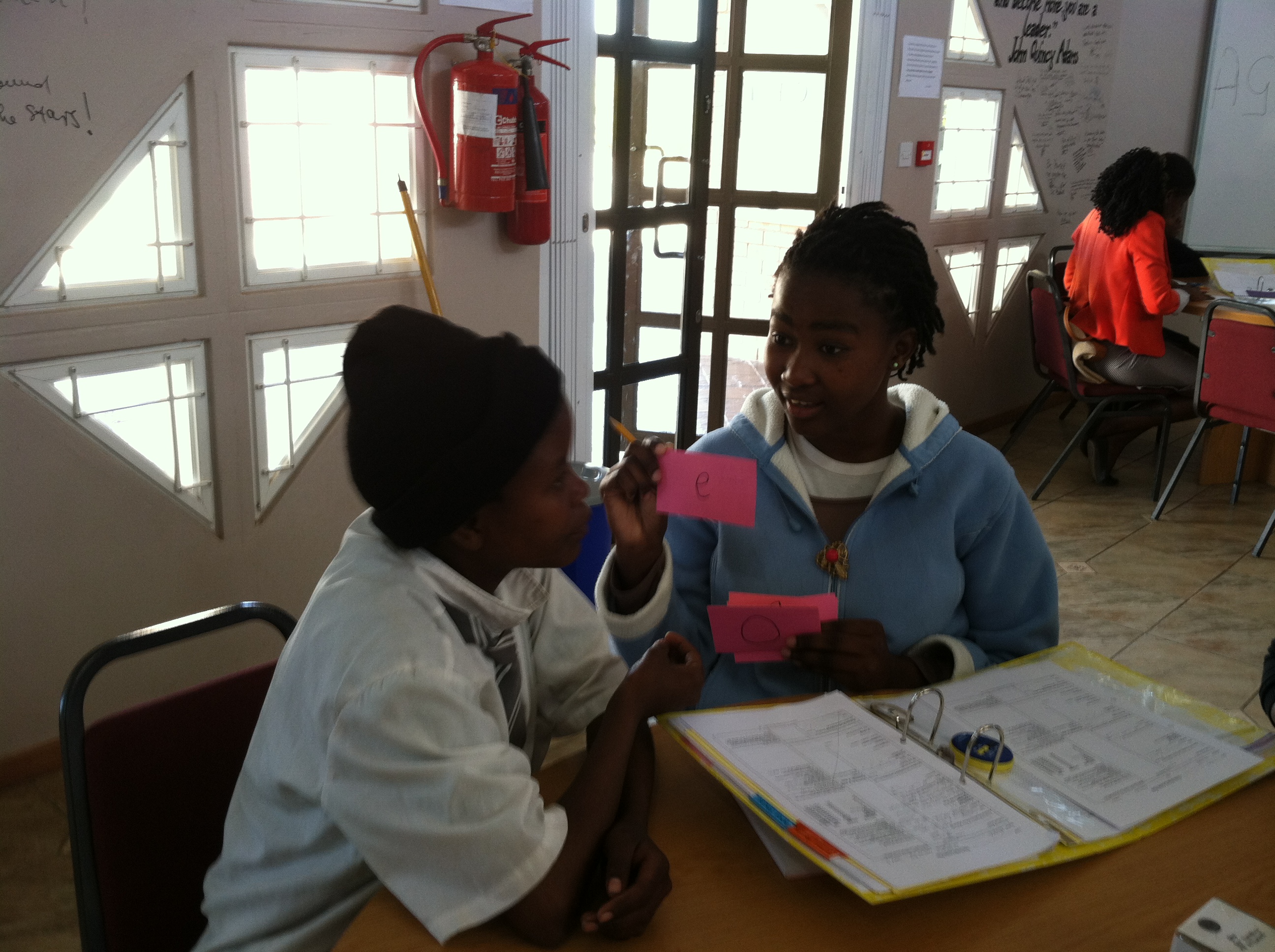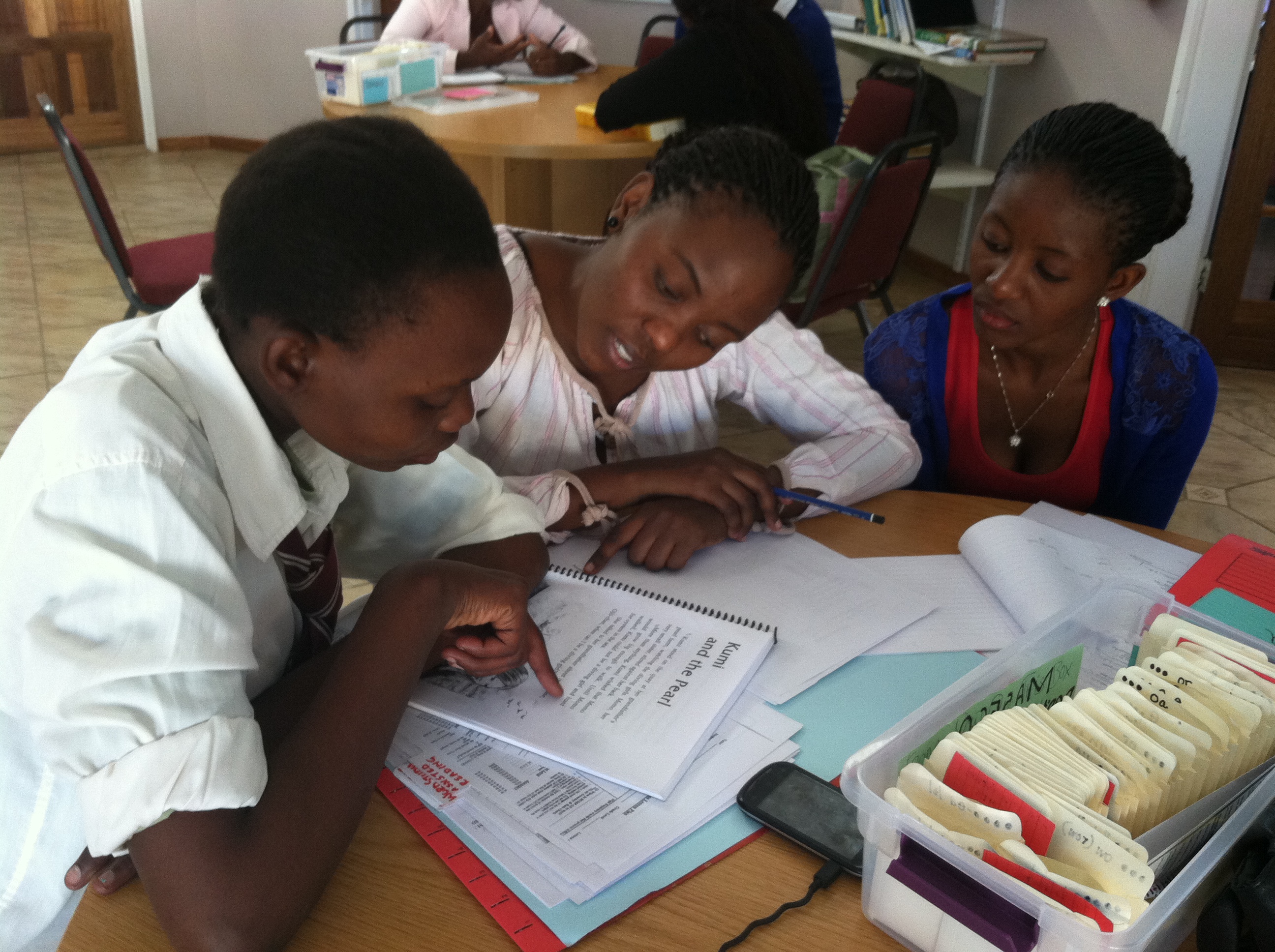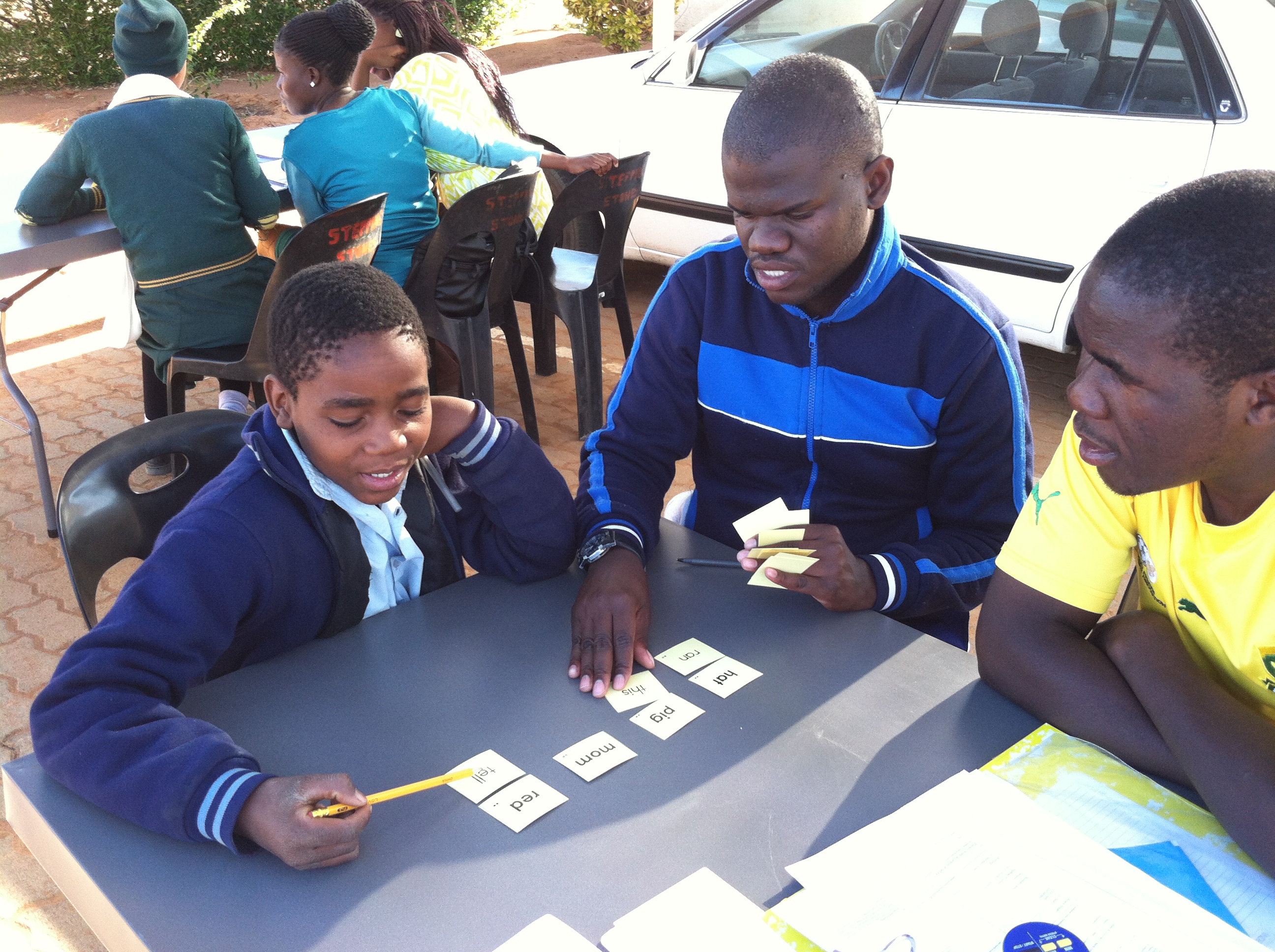 Educators may also have the opportunity to support local teachers with the implementation of the Tier 1 Text or Word Study instructional models in their classrooms.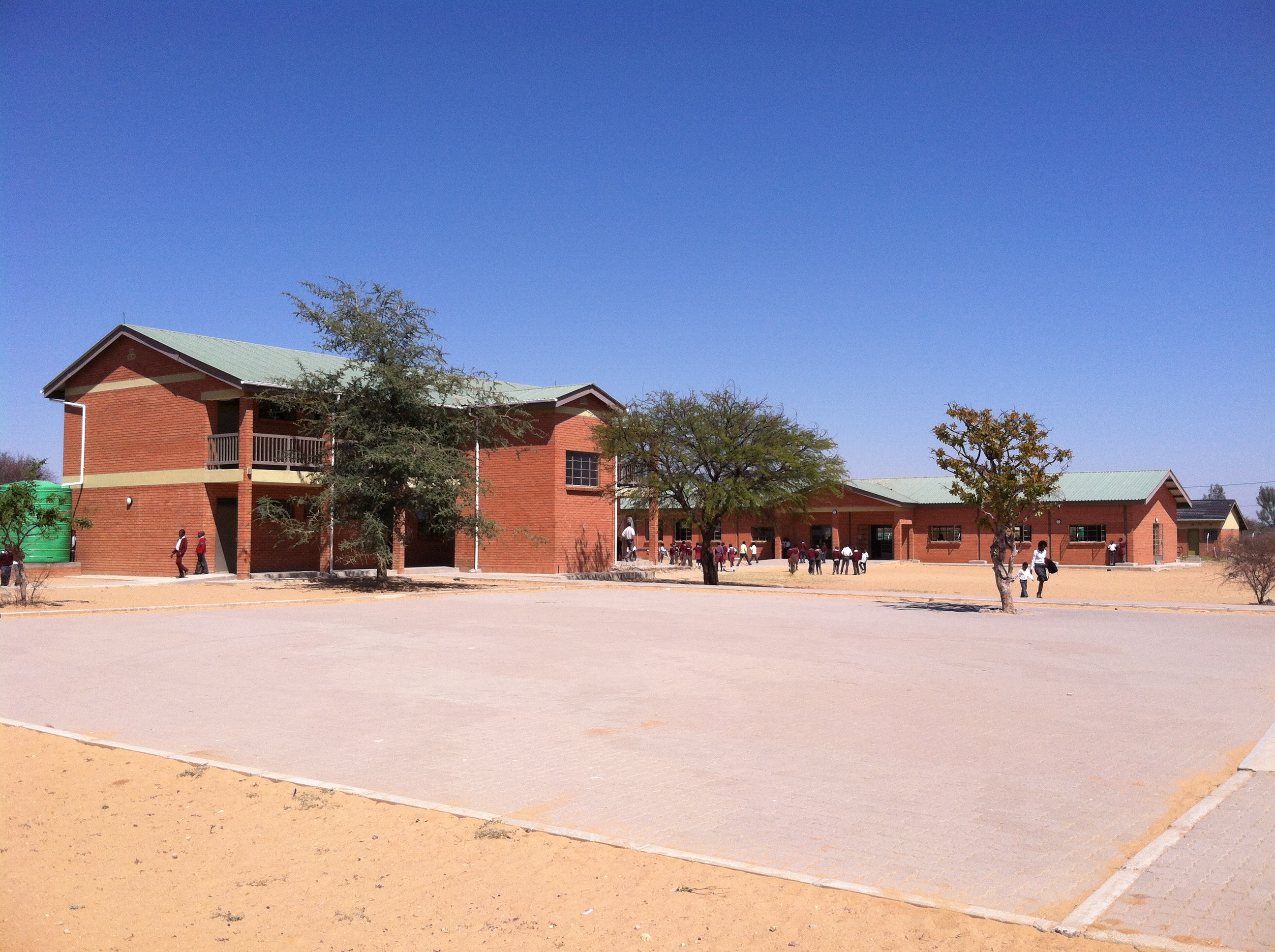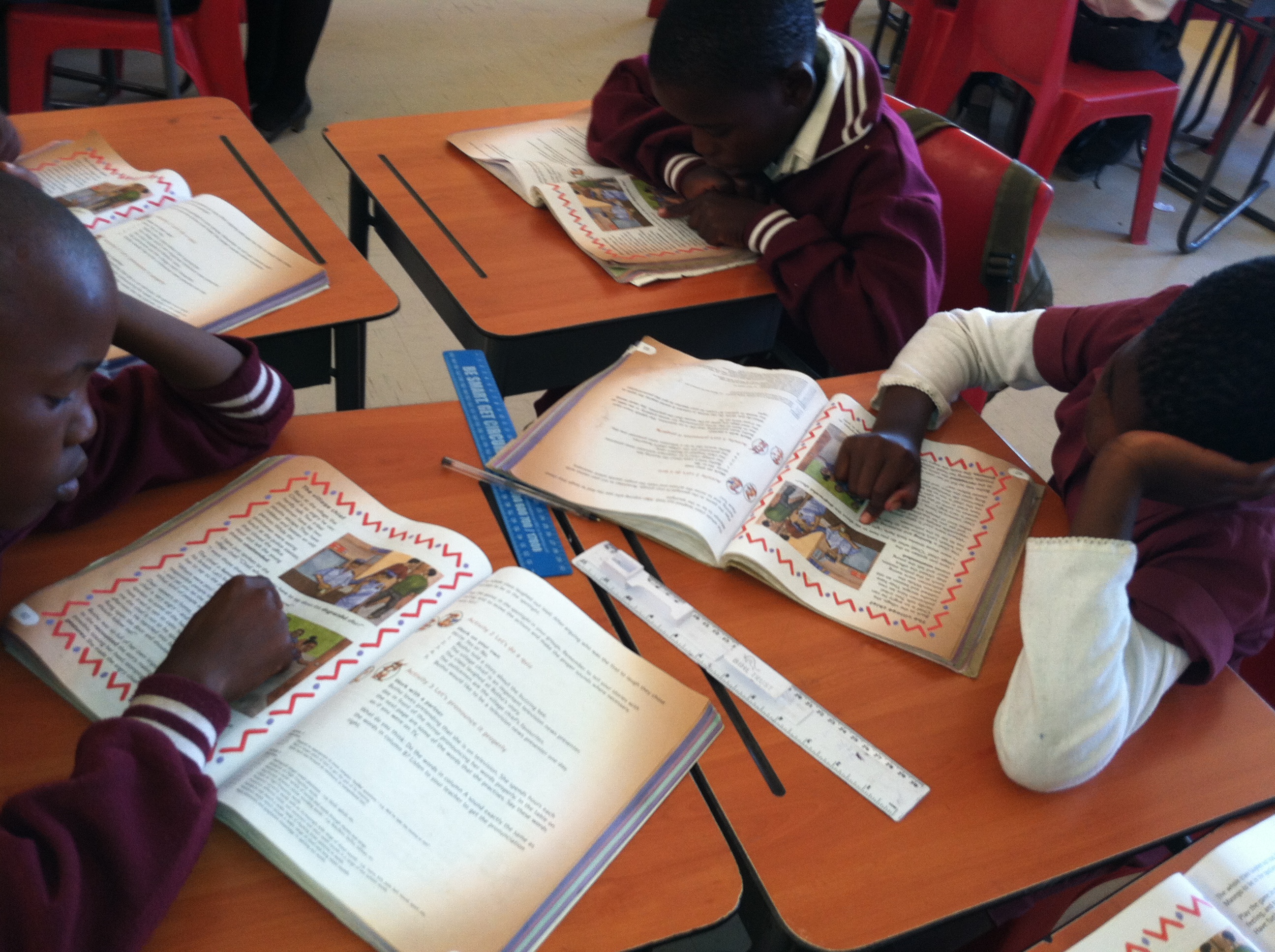 Time for travel and exploration of Botswana's rich landscape and wildlife is available and highly encouraged.
For more information about the internship/volunteer requirements and availability, click on the Internship Brouchure or visit the Hickley Institute page.
For more information about SSI and its origins, click on the icon and link below: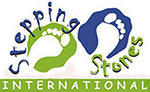 A Salt Lake Magazine article featuring Lisa Jamu, Founder and Executive Director of SSI.
For a feature article about the Clinic's work in Botswana click on the following link: education.utah.edu

See a video, "Breakthrough to English", about UURC Instruction in Botswana.